CREATORS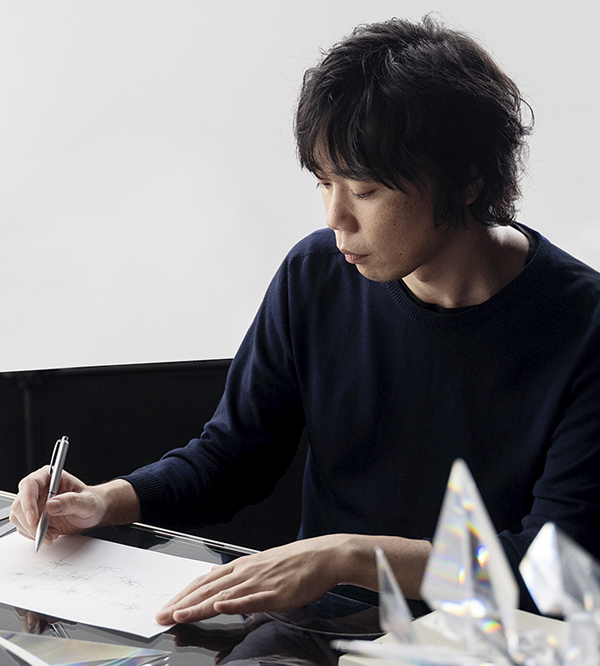 Takahiro Matsuo / Artistic Director
Born in 1979. Matsuo completed a postgraduate course at the Graduate School of Design, Kyushu Institute of Design.
He is a creator of light installations that fuse aesthetic expression with images, lighting, objects, technology, and interaction. He consistently constructs artwork using diverse expression and technology through lighting, programming, as well as self-produced images. With phenomena and regularity of nature, subtle expression of light using imagination, and emotional artwork based on an intuitive participatory approach, Matsuo produces installations for art exhibitions and public spaces around the world, lighting art for commercial spaces, as well as artwork for luxury brands.
Matsuo develops creations that cross over art and design in various technologies and fields.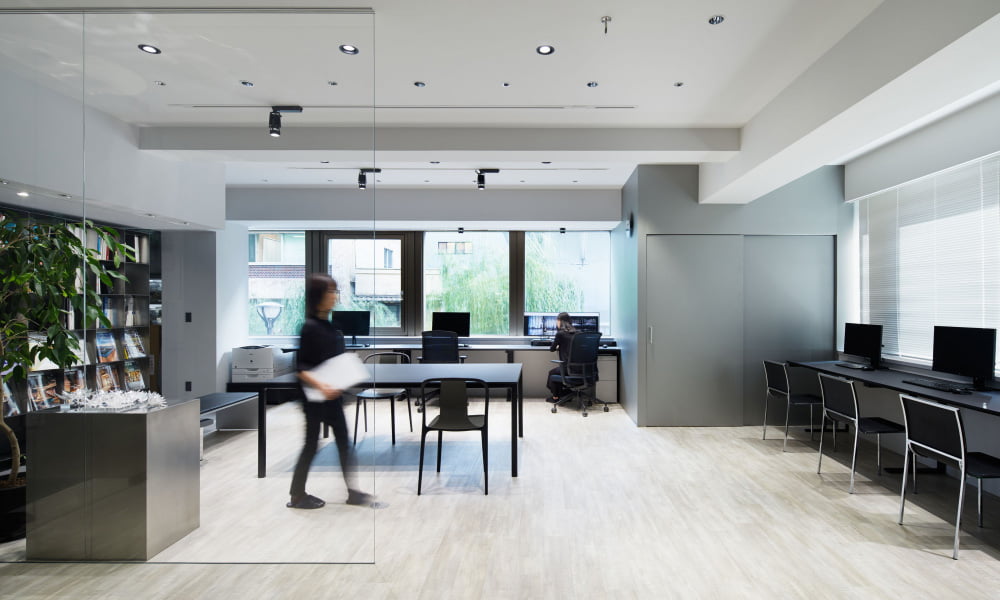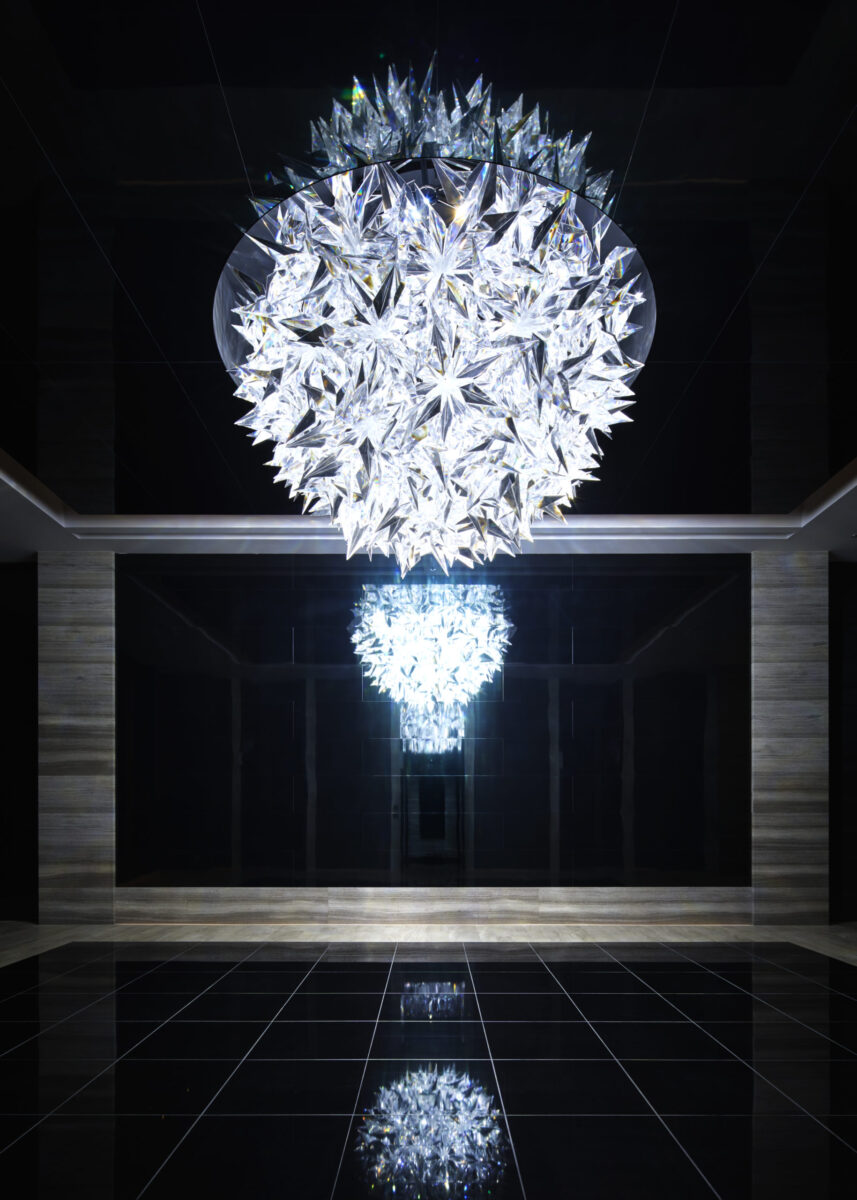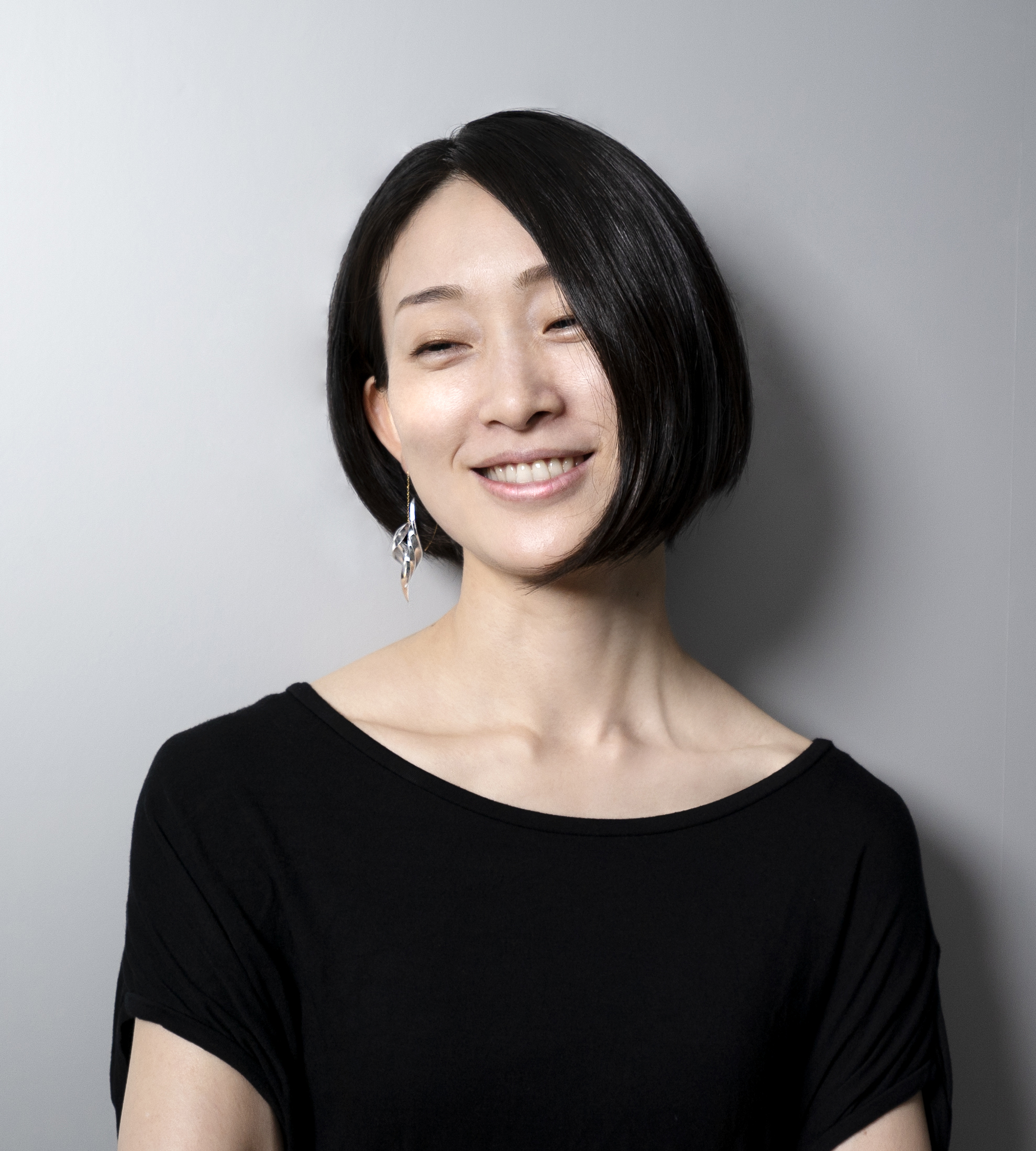 Fumiko Kawabe / Chief Artist
Born in 1982. In 2005 graduated from Musashino Art University Department of Scenography, Display and Fashion Design.
Creates spatial works with ambiguous boundaries, layers, transparency, and a sense of floating. Designs and produces prism work, products and accessories for EMISSION.